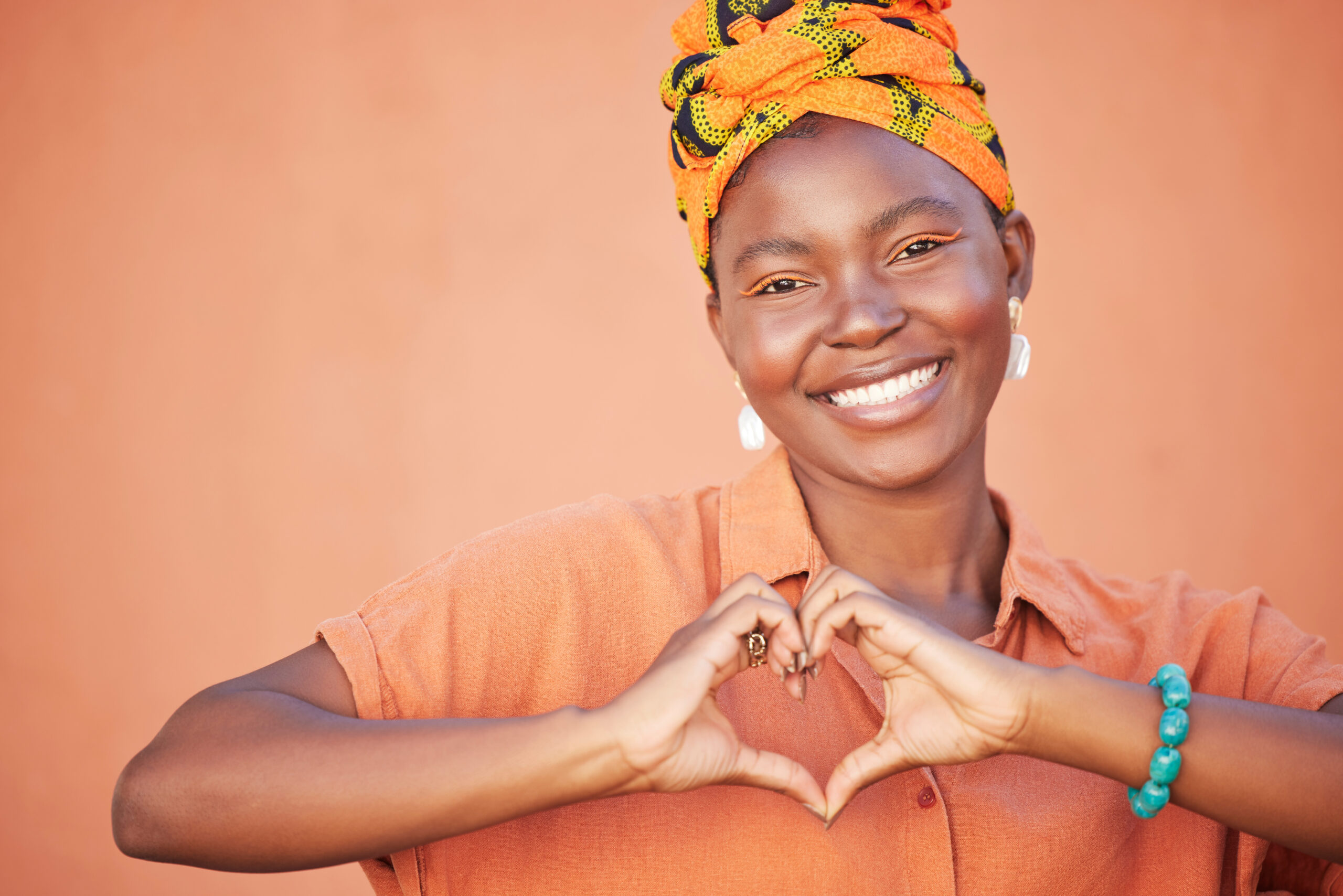 NON-PROFITS
We know its hard to raise money for your organization. That is why Your Shopping Depot makes sure you maximize those dollars for good!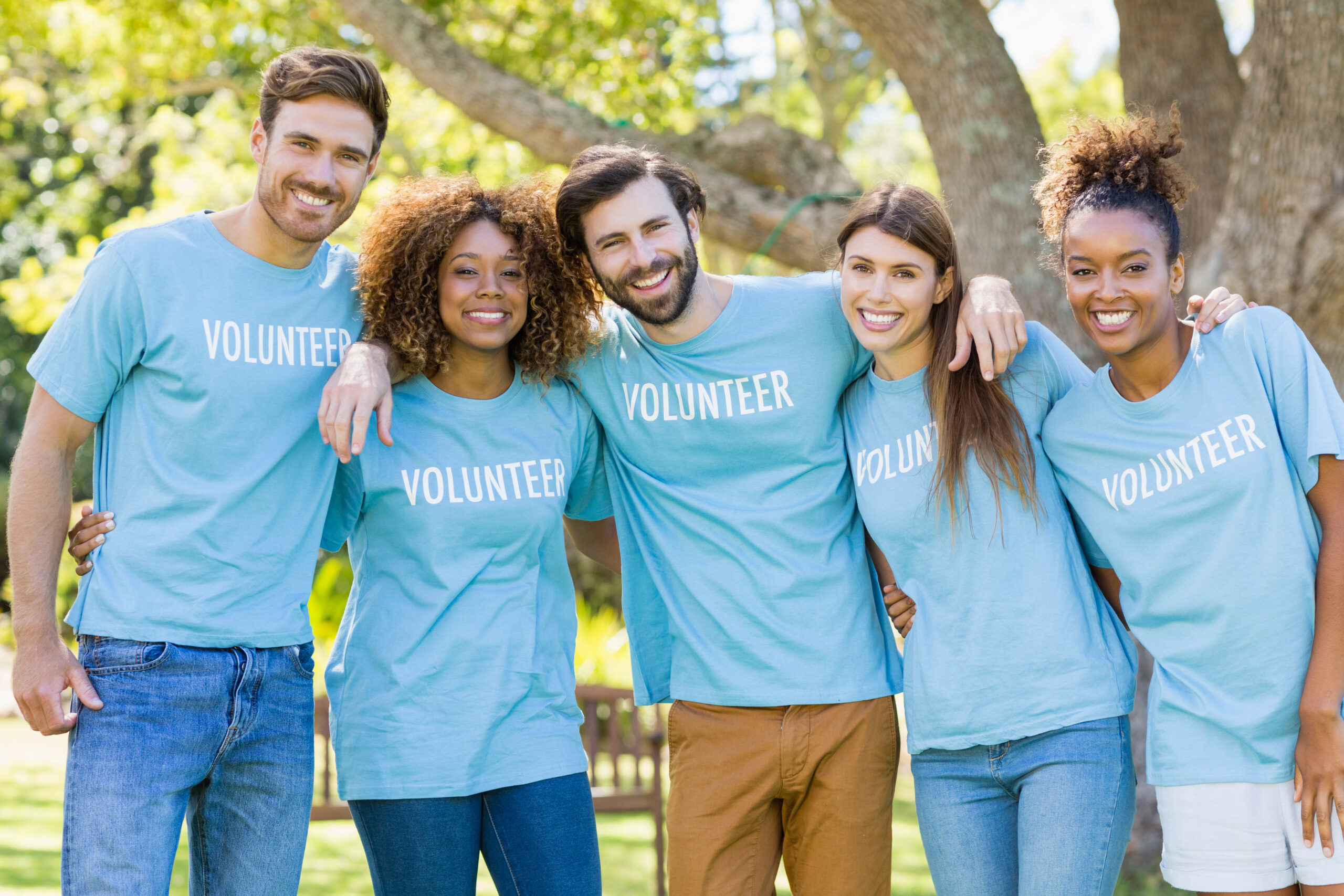 CORPORATE PARTNERS
We love to help corporate companies that are socially responsible. Your ability to make a difference helps.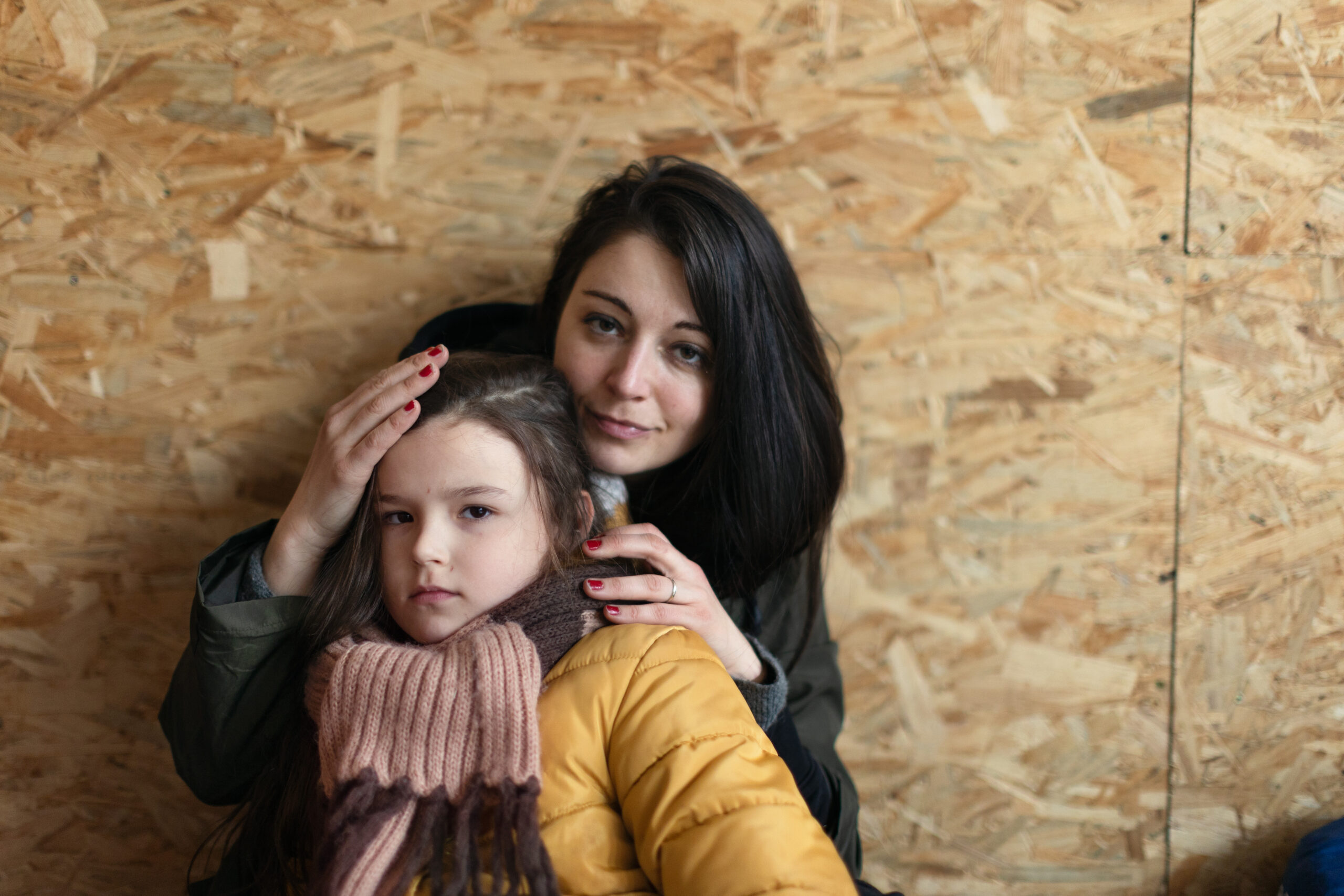 DISASTER RELIEF
There is never a good time for a disaster. That is why our team will make sure you get the right goods when you need them.
SUPPORTING A KINDER WORLD!
Best Sellers
Hygiene Kits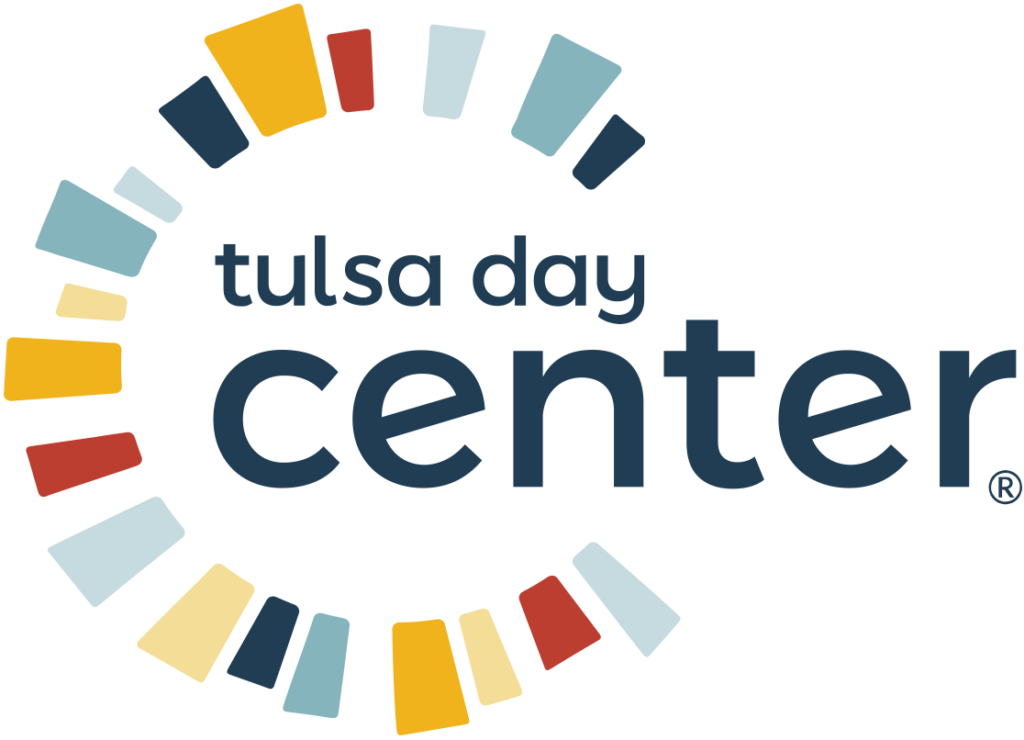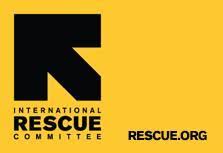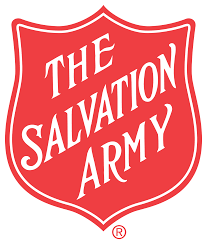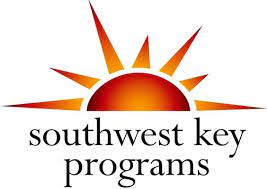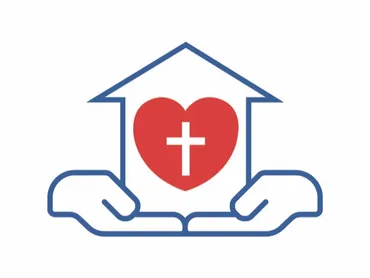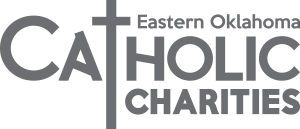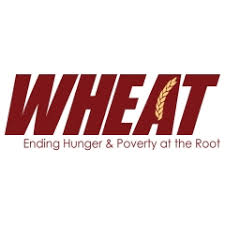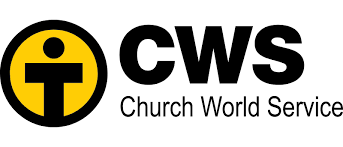 Custom Hygiene Kit Builder

In disaster zones and low-income communities, hygiene kits help thousands of people each day. Our custom kit builder programs allows organizations, individuals, and faith based groups to build kits that stretch their dollars. Not sure what items you want?