Your Store For Supporting Others
Help Others with the Gift of Dignity
Your gift of kindness gives both something tangible as well as intangible – hope, love and encouragement. With so many relying on shelters for help, available resources are stretched extremely thin. Donations from the communities served are critical so shelters can provide for homeless people. Check out some wishlists below or contact your local shelter for a list of needed items.
Perfect For Non Profits and Communities
Shelter, Churches, Schools, Community Outreach, Charities, or just an individual looking to make a difference in someone's life. Here you can find what you need to help those in need. Not an organization but want to still help those in need? Checkout wishlists of your local charities and send a donation of their preferred items.
Hygiene, clothing, winter, first aid, emergency. Whatever your need, we can customize a kit to fit YOUR needs and within your budget and timing. We don't charge premiums for customization. Call or email us today to get a customized quote.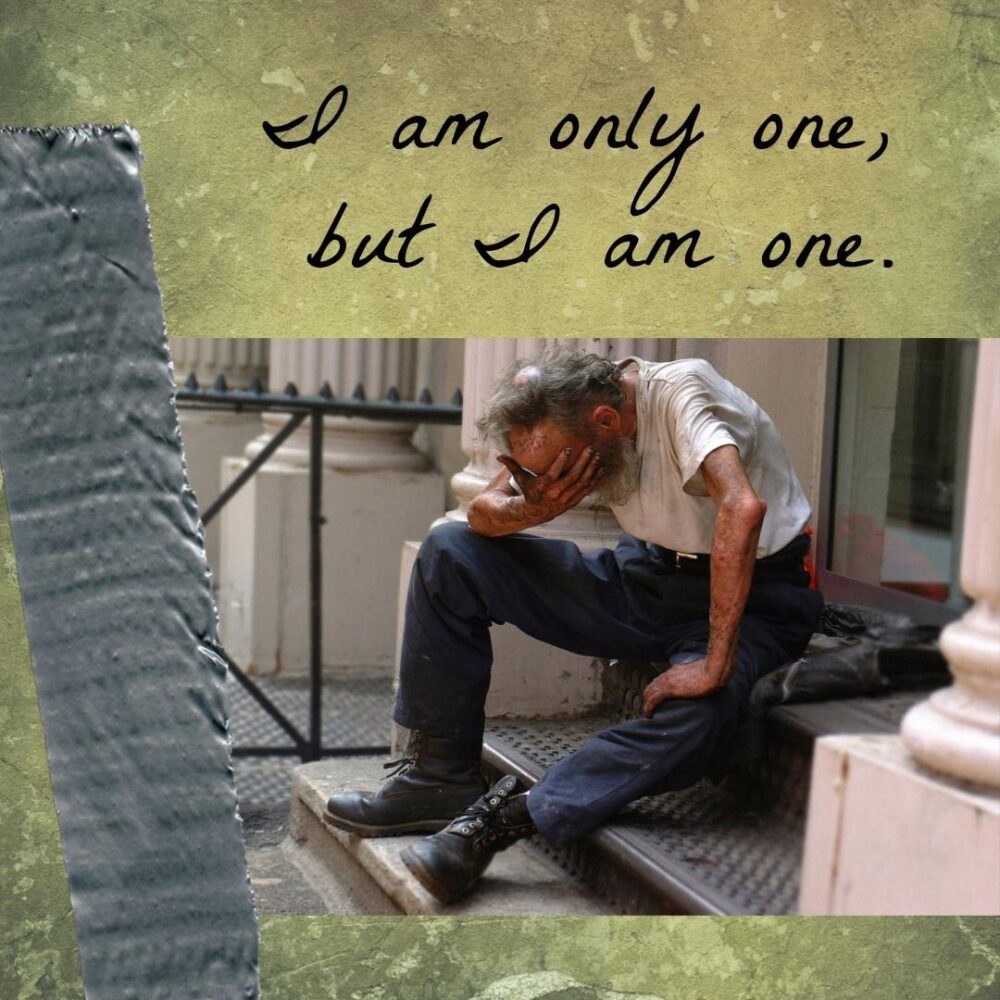 I cannot do everything, but I can do something.
We all need that extra understanding, love and support now. Take the first step today and reach out.
Give a gift of kindness today.
You care, but sometimes you don't know how to help. Donate Hygiene Kits to your favorite charity.
The coronavirus crisis poses a new threat to those who have poor access to food, shelter, and basic hygiene.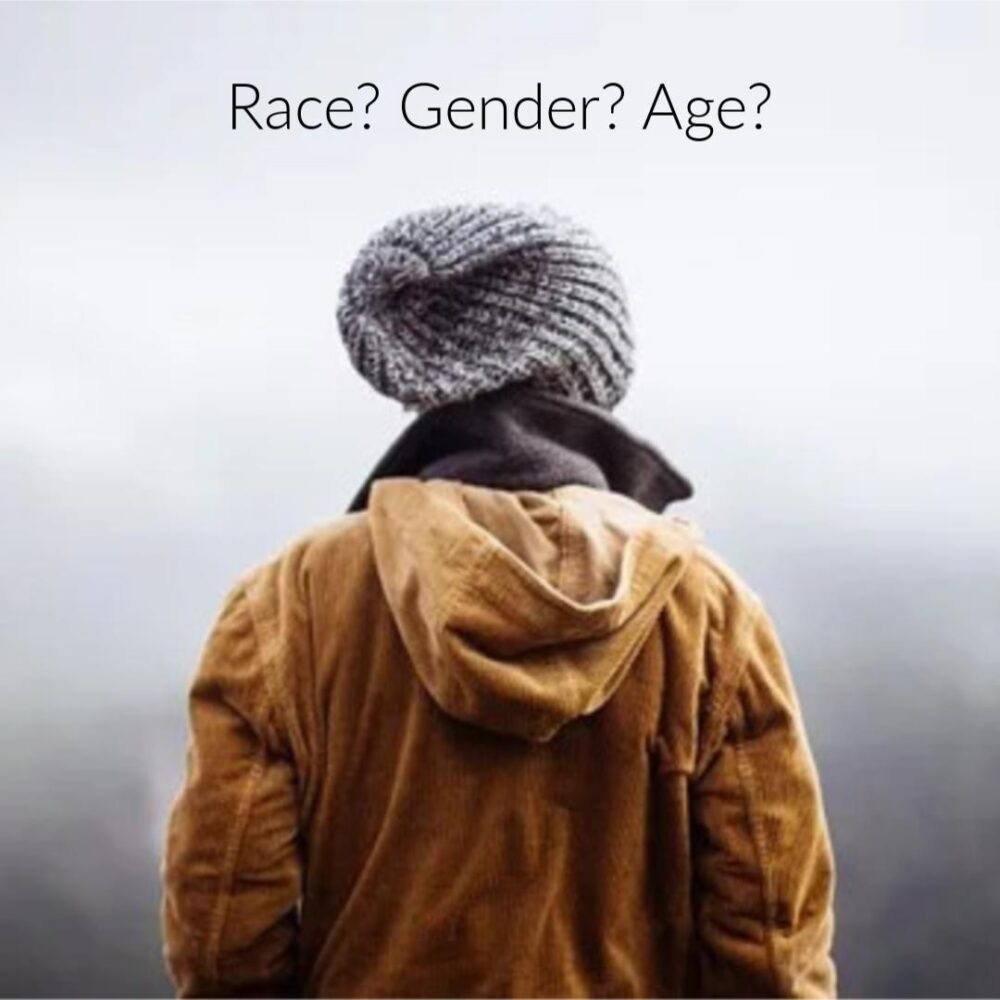 What does it matter what they look like when they're #homeless ?
Could you guess what the person on the other side of this picture looks like? Could it be me? Could it be you?
Most Needed Items at Shelters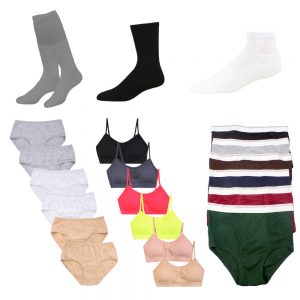 Socks and Underwear
Often things that many of us take for granted is access to new and clean underwear and socks, two of the least donated items that are seasonless.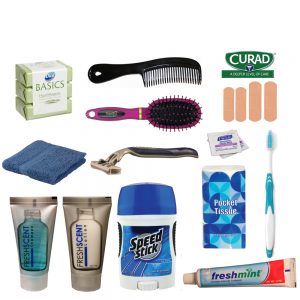 Personal Hygiene
Most important items you can donate to homeless shelters are personal care items. Gives the gift of dignity with a small gesture.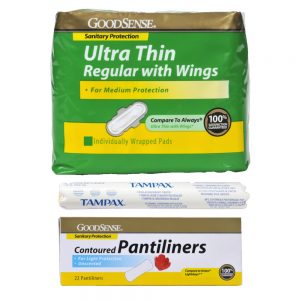 Feminine Hygiene
Feminine hygiene products are often more expensive than other basic care products, and most shelters do not provide items like pads or tampons free of charge.