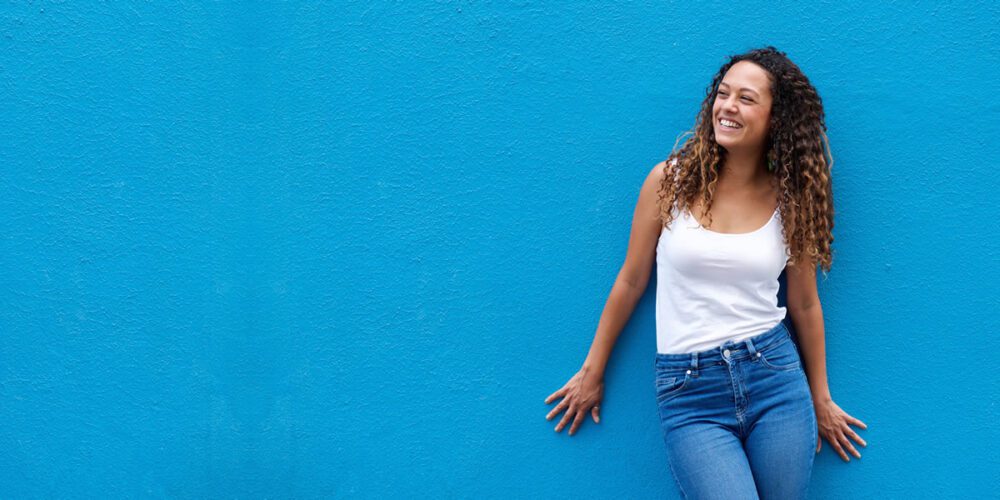 It's not about us, but more importantly about you
We believe in "supporting those that support others"
We are privately held and woman owned. Our management/owner team experience is based on a foundation of working within Fortune 50 companies in executive positions. This experience gave us a broad exposure in supply chain, procurement, e-commerce, customer experience and strategic initiatives. We always had an entrepreneurial spirit which led to starting this company based on our personal values and a strong philosophy of helping others.
We believe collaboration best serves our customers and we are willing to customize our offerings to meet their needs. We started this journey in 2015 and continue to grow through collaboration with organizations that are dedicated to serving the needs of others.
Our specialty is working with shelters, charities, schools and community programs. There are countless non profits that work tirelessly and our goal is to help build their visibility.
We believe first understanding the needs of our customers allows us to be able to support them. It is this collaboration along with our dedication to our philosophy, that enables us to provide the right items with the appropriate balance between quality and price. We strive for visibility beyond the purchase. We go the extra mile; we found it to never be crowded!
NON-PROFITS
We know its hard to raise money for your organization. That is why Your Shopping Depot makes sure you maximize those dollars for good!
CORPORATE PARTNERS
We love to help corporate companies that are socially responsible. Your ability to make a difference helps.
DISASTER RELIEF
There is never a good time for a disaster. That is why our team will make sure you get the right goods when you need them.