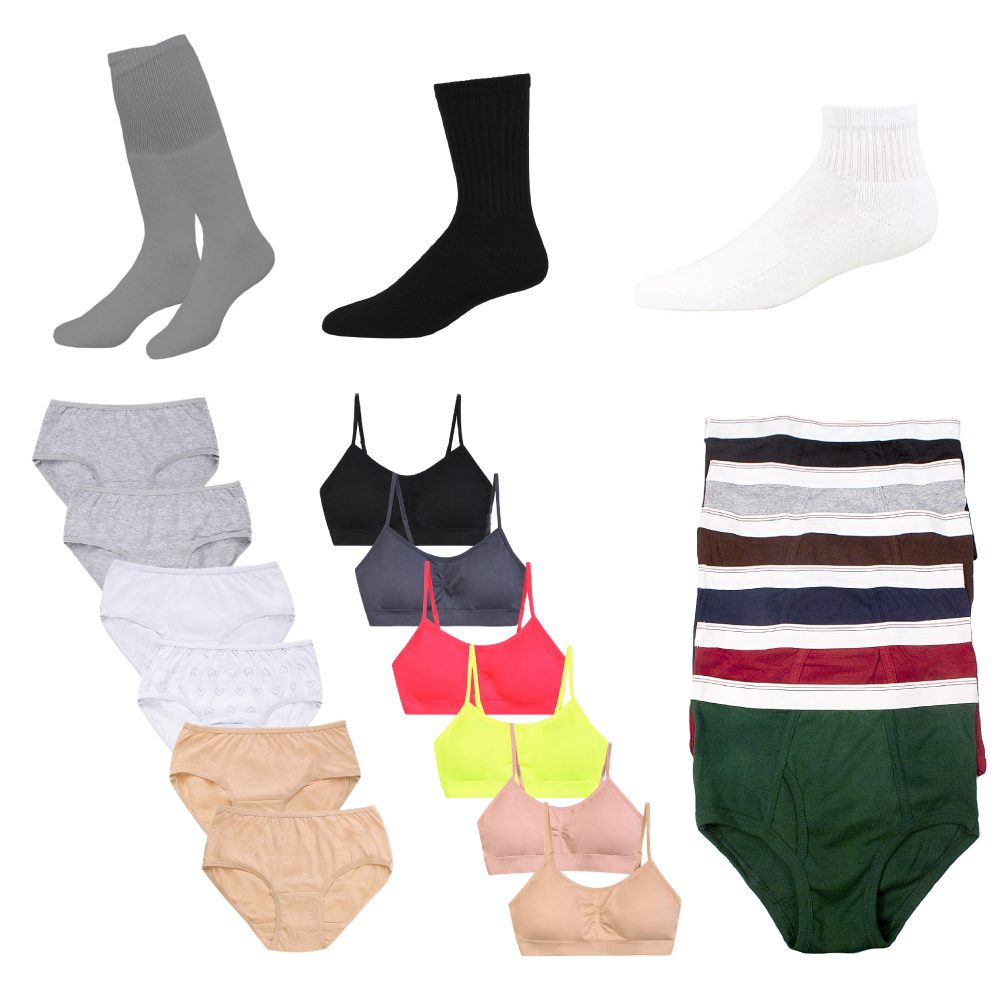 Socks & Underwear
Often things that many of us take for granted is access to new and clean underwear and socks, two of the least donated items that are seasonless.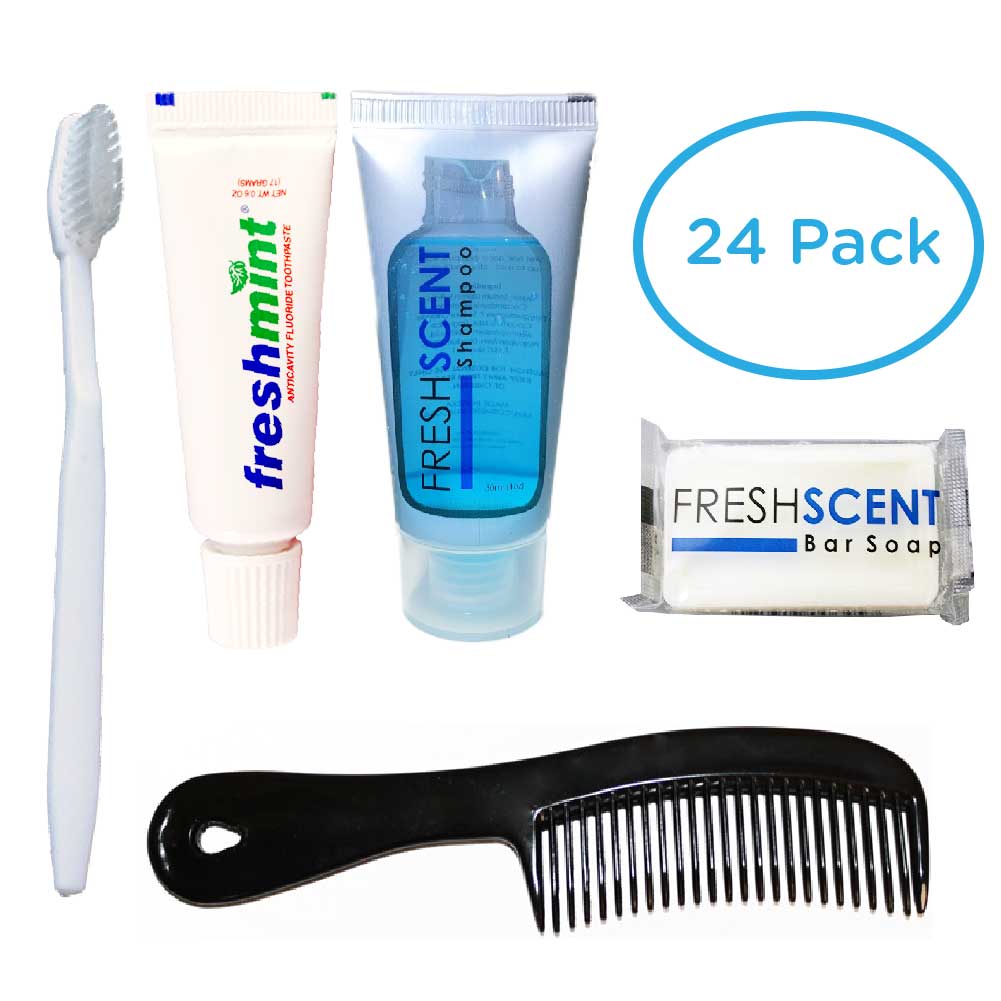 Personal Care Items
Most important items you can donate to homeless shelters are personal care items. Gives the gift of dignity with a small gesture.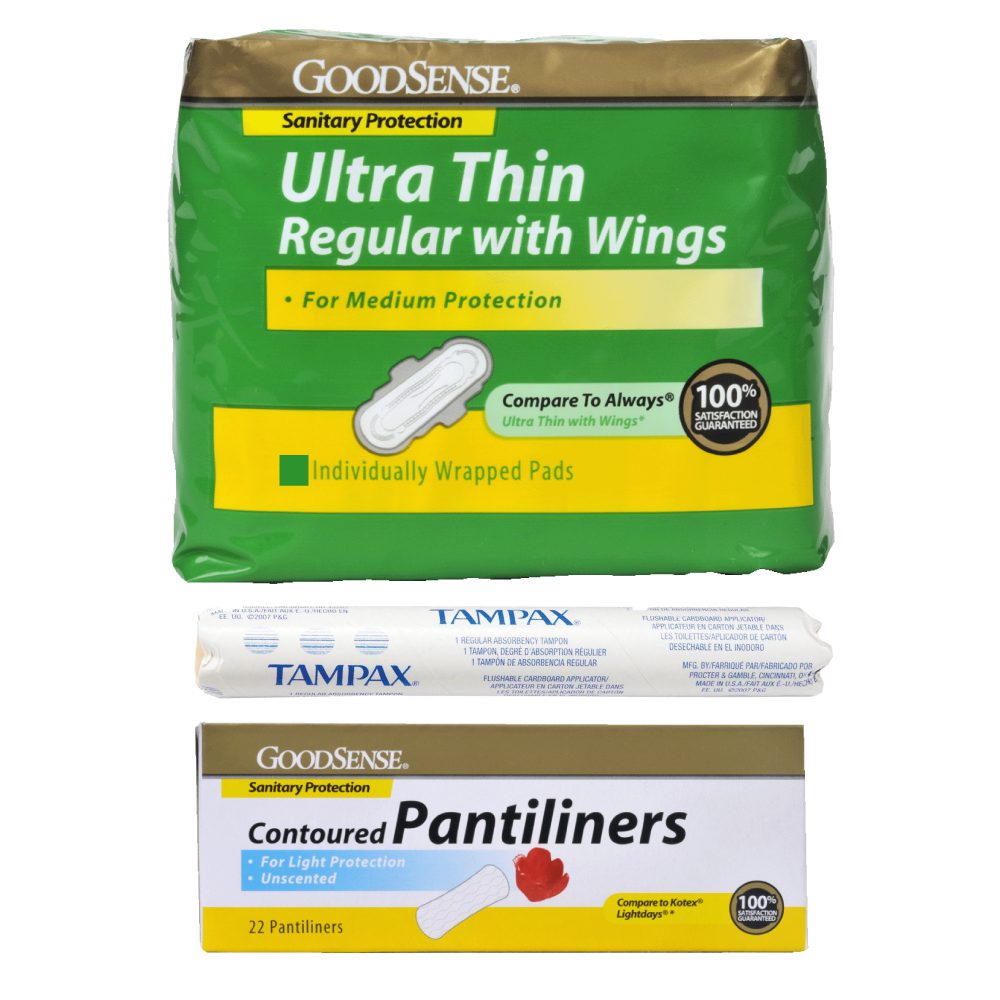 Feminine Hygiene
Feminine hygiene products are often more expensive than other basic care products, and most shelters do not provide items like pads or tampons free of charge.