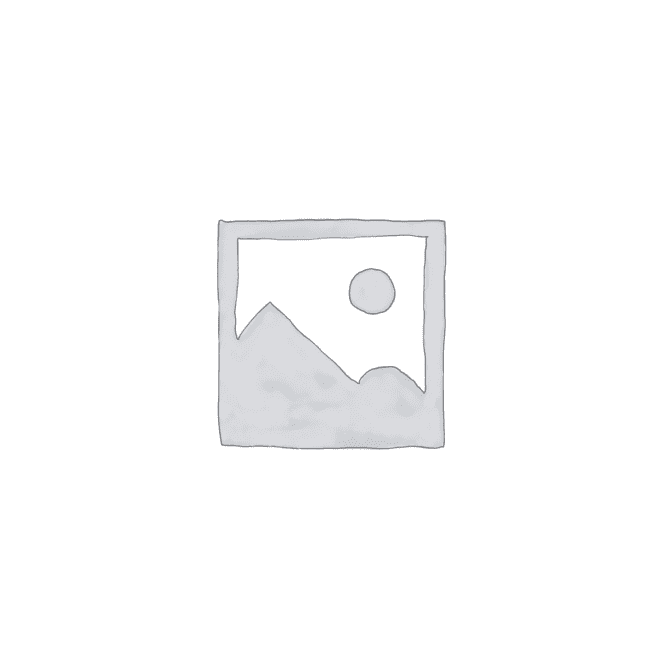 DIY Hygiene Kits – Our Product, Your Community
/per case
Case Pack:
Unit Price: $0.00
Want to get your community involved to benefit those in YOUR community!  Hold a kit packing party or event.  Works great for school groups, church groups, neighborhood groups, Boy Scouts, Girl Scouts, community centers. Save money and pack the kits at your location.  With the DIY kit, you pick the individual items and we whip each component in a separate bag, along with the bags needed for packing individual kits. The labor of love is used at your location. Individual components come packed in either 50 or 100 pieces each.
Don't know where your local homeless shelters are?  Here is a good place  to start:  https://www.hud.gov/findshelter
There are no reviews yet.